Thailand Targets High-Spending Chinese market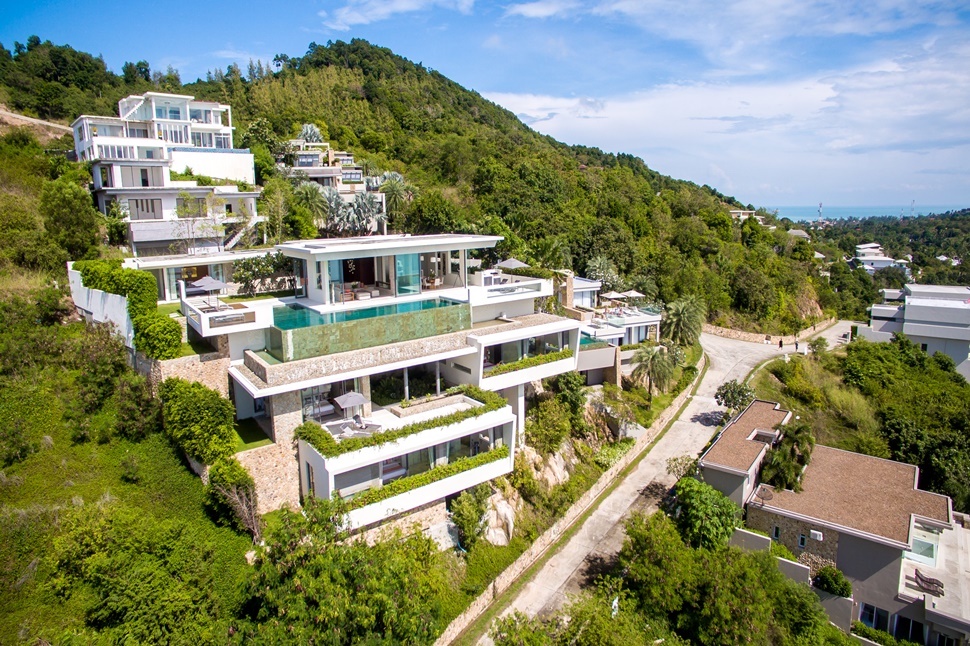 Thailand Targets High-Spending Chinese market
The Tourism Authority of Thailand (TAT) has laid out plans to increase the number of overseas visitor arrivals from Asia and the South Pacific, according to a report in The Bangkok Post. The Chinese segment of the market is of particular interest to tourism authorities, but the new strategy also includes plans to target families travelling abroad from Southeast Asia, India and Australia.
According to Santi Chudintra, deputy governor for international marketing for Asia and South Pacific, the TAT will organise familiarisation trips to several cities, including Jinan, Shijiazhuang, Zhengzhou and Wuhan. During each trip, the TAT will invite 50 travel companies from each of those cities to meet with 30-40 Thai companies for business negotiations. "It will be a big collaboration between Thailand, China and the TAT that is expected to help boost arrivals from China, especially to secondary provinces and the high-end segment," said Mr. Santi.
China has long been a key market for Thailand's tourism sector. It has been the largest source of international visitors for many years, with a total of 9.8 million Chinese tourists travelling to the Kingdom in 2017. This year, that figure is expected to exceed 10 million – especially after the busy Lunar New Year celebrations that took place throughout Thailand in February. During the first two months of this year alone, Thailand welcomed 2.2 million Chinese visitors. According to Mr. Santi, the four Chinese cities on the TAT's marketing strategy are situated within populated provinces with growing middle class populations. Therefore, they are likely to be home to a number of high-spending tourists.
Tourism authorities in Thailand have focussed significant efforts on attracting high-spending visitors in recent years. The country boasts a number of upscale dining, entertainment and accommodation options, including its vast selection of luxury private villas. Many of these high-end properties are situated in tourism hotspots like Koh Samui and Phuket, however, other scenic provinces like Phang Nga are also home to their fair share of luxury holiday rental properties.
As part of their latest strategy to attract high-spending visitors, the TAT will also promote exclusive Thailand packages at each of the marketing events. These packages will comprise existing and new attractions, and are set to be tailored to visitors' requests.
In 2017, high-end travellers represented 10% of Chinese visitors to the Kingdom, while 30% were in the middle-class sector. The latter segment means a total income not exceeding US$60,000 per year, while the high-end refers to more than US$60,000.
"In the next few years, the average income ratio for Chinese people will change significantly, with the proportion of low-, middle-, and high-end people shifting to 50%, 35% and 15%, respectively, from 60%, 30% and 10% today," said Santi.