Thailand's fifth largest tourism market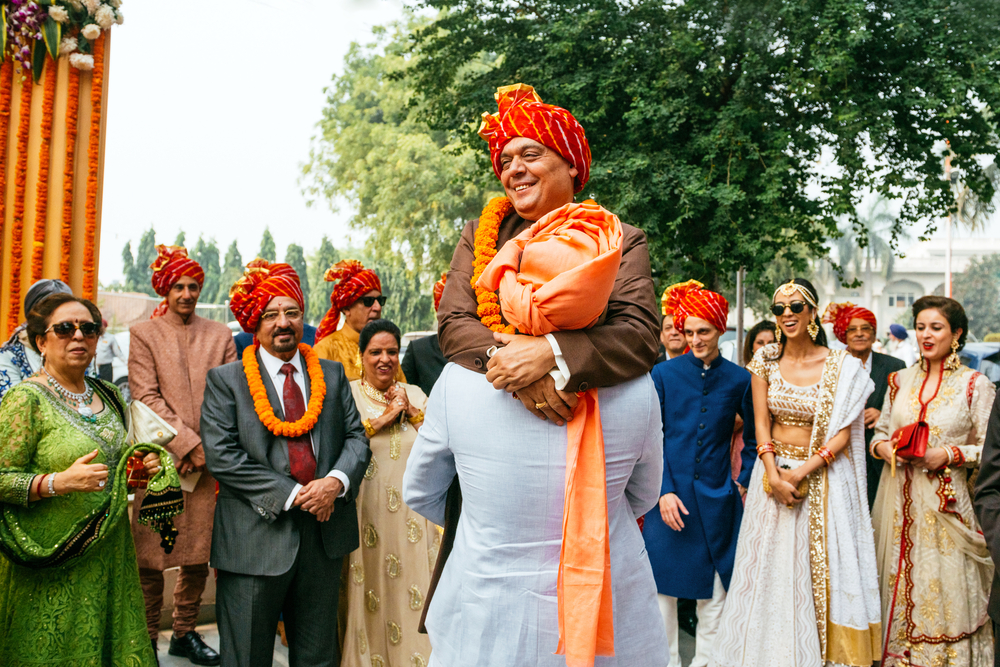 Thailand's fifth largest tourism market
India has been named as one of Thailand's key overseas tourist markets, according to a report on moneycontrol.com. India ranks in the top five in terms of visitor numbers to Thailand, after China, Malaysia, Korea and Laos.
In 2017 35.3 million overseas visitors travelled to Thailand – 1.4 million were from India. This makes India Thailand's fifth largest market of international visitors. According to the report, this figure represents an 18 percent increase from 2016.
"This year we will focus on promoting women, family and first-time travellers for the Indian market," said Soraya Homchuen, director of the Tourism Authority of Thailand (TAT). According to her, Thailand is gaining popularity amongst international visitors thanks to its array of stunning diving sites and opportunities for adventurous activities.
The recently launched 'Open to the New Shades of Thailand' tourism marketing campaign focuses on promotions unique, local experiences – many of which are likely to appeal to the Indian market.
"Within this, there is a focus on specific customer segments, like gastronomy tourism, luxury, weddings and honeymoons, families, women travellers and Gen Y," said Santi Chudintra, deputy governor for international marketing (Asia and the South Pacific).
The campaign also aims to boost the average length of stay for overseas visitors, as well as increasing average expenditure and encouraging repeat visits.
In addition to excellent diving sites and opportunities for adventurous activities, Thailand's stunning beaches have always held plenty of allure for the Indian market. The Kingdom's well-established tourism infrastructure is another bonus, in particular the country's luxury tourism sector.
For discerning visitors looking for more of a high-end experience, Thailand's villas are growing in popularity as an accommodation choice. Luxury properties like this are also popular with larger groups of Indian travellers on holiday together. Advantages include spacious communal areas for guests to socialise.
Many of the mansion-style villas come with up to eight bedrooms, so there's plenty of space for guests to relax in private. Additional advantages include facilities like swimming pools, entertainment suites and fully equipped gyms.
Thanks to the extra space and exclusive facilities, many of Thailand's upscale villas provide, they're also a popular venue choice for Indian couples tying the knot abroad.